This last weekend I was at Dunford House on a writing retreat with many of my fellow SCBWI-BI members. Amongst all the other joyful events, we had a workshop with the lovely, talented and far-too-young Lucy Christopher on Setting.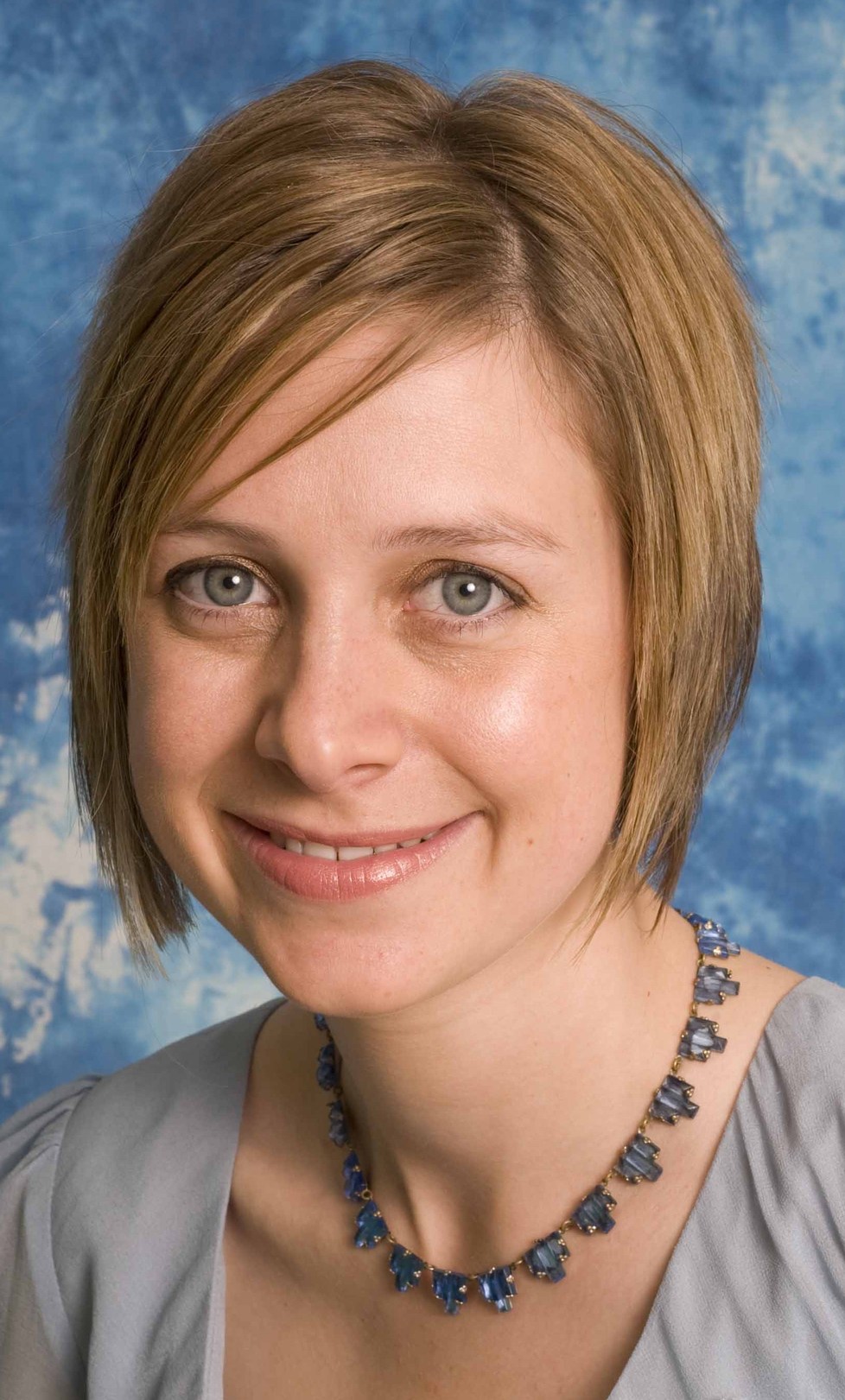 One aspect she dwelt upon was the role of the senses in engaging the reader – how they can transport the reader to the time and place we want them to experience. I have to say many of my favourite books are crammed full of sensory detail – I am seduced by authors who can handle these well – Joanne Harris immediately springs to mind.
For this post, I'm going to focus on just one – the sense of smell.
Here's a selection that I find deeply evocative – and what they provoke for me
Fortune's kippers in Whitby – Goths and impossibly dark and  romantic setting
coal tar works – it depended on where the wind blew – going homne up the motorway from Uni
the mixture of fried onions and candy floss you get at a fair – exciting
mildewed books, incense and damp stone in an unheated church – thrill of singing
melting tar on a hot August day when stuck in a traffic jam on the way to Scarborough – boredom , impatience
WD-40 – my house reeked of it with three motorbiking sons and a husband – irritation, amusement and sometimes fear
newly mown grass and white- lining smell on school sports day – anxiety
freshly sawn wood at the timber mill – my father was a builder and carpenter – anticipation  of a new building site
linseed oil putty – see above – my grandad's patience – he worked with my dad too
coal fires – comfort on a winters' day
post-Bonfire Night fireworks and ashes – often damp and a little sad – but with happy memories, reliving the delight of rockets and catherine wheels
flour and cooking margarine and eggs – cooking with my Nanna, happiness
I think it works best when the smell you choose is both specific to a location – and has an emotional resonance. I am terrible cynic – I use vanilla around our bed-and-breakfast to suggest ice-cream and innocent seaside holiday fun.
One extraordinary find from location research  really sticks in my olfactory memory – inside the roofs of Cathedrals, it smells like steam engines. Honestly. Perhaps 19th century air is still trapped in there.
I wonder which scents trigger a response in you, dear reader.